When your stay is extended, your choice of digital gift card is extended back! Your gift card value will depend on the length of your stay.
3 nights $25
4 nights $40
5 nights $60
6 nights $80
7 nights $100
Select your choice of the following gift cards.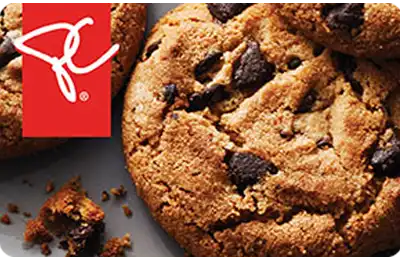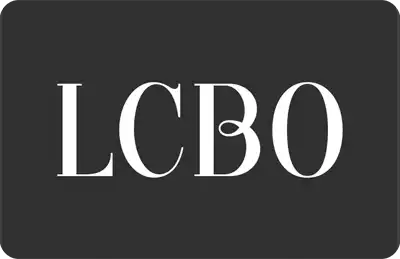 After making your booking, send us a message through The Landing Contact Page and indicate your card preference which will be emailed to you on your check in day!