About The Landing Extended Stay Quarters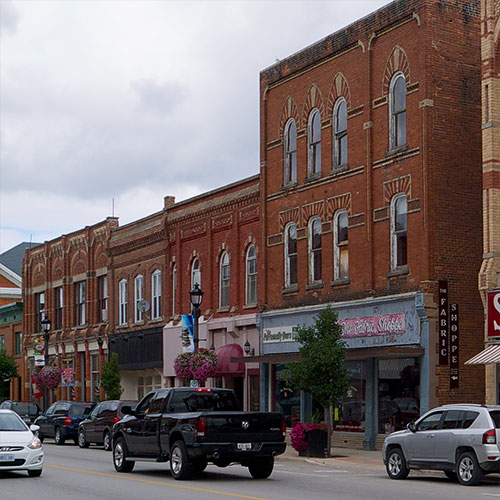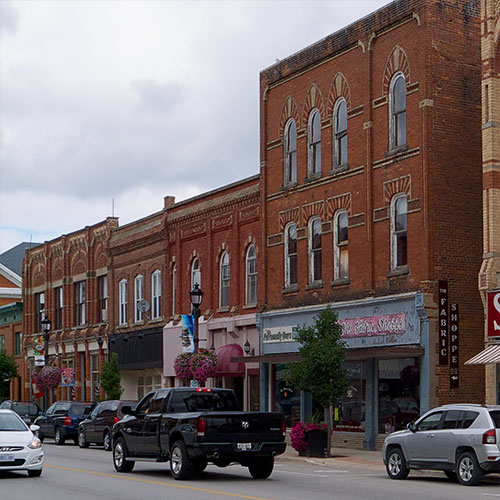 The Landing – Extended Stay Quarters is a new boutique hotel in Meaford, Ontario. One of the first names attached to the vicinity on the south bank of the Big Head River in 1841 was Peggy's Landing. It was the stopping place for new arrivals.
The hotel is conveniently located in the downtown heritage district and within easy walking distance to shopping, restaurants, Meaford Hall, the municipal offices, the waterfront and the Georgian Trail.

Each of the five suites in the hotel is equipped with a kitchen to accommodate extended stays, whether your visit is for business or leisure. Storage lockers for bicycles or skis are conveniently located on the lower level.

The hotel is designed utilizing the latest technology in locks and security. Access through the front entrance and into your suite is by your personal keypad access code, which will be provided when your reservation is made. There is no hotel front desk staff, however, surveillance cameras will monitor the parking area and the entrance hallway. All reservations must be made online, together with the payment for your suite. Self check-in can occur at or after 4 pm on the date of your arrival and self-check-out is required by 10 am on the date of departure. Your personal access code will be deactivated at that time.